Geo Spatial Data
Collection, Processing of Data, Creation of Accurate Estimate of Directions, Real-time Data and much more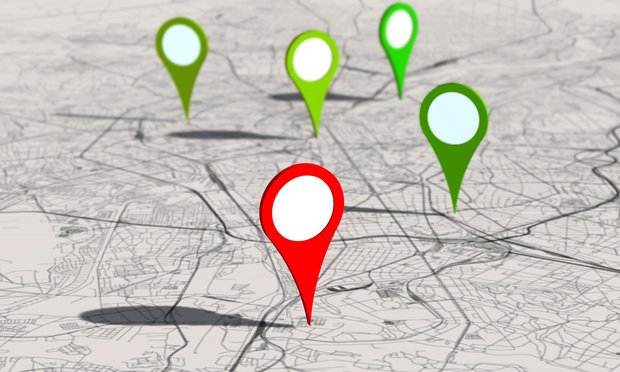 The necessity of geospatial data in business to achieve excellence in delivery and functioning is inevitable. Its applications are widespread in collection, processing of data, creation of accurate estimate of directions, real-time data and much more. We pride ourselves at TellMe to provide your business services which are nothing but the best. Our geospatial data services range across a variety of industries namely Agriculture, Telecom, Real-Estate, E-commerce, Urban transport, Mining, logistics, Hyperlocal, Insurance and surveyors.
Geospatial data contributes in manging field optimization. Our agriculture specific algorithms helps to maximize output. We help with infrastructure analytics which are reliable and quantifiable.
Our analytical capabilities assist in providing solutions for deforestation mapping, urban planning and more. You can use our geospatial services to detect any encroachment in transportation or supply chain monitoring. We offer a high-resolution digital map required for building a smart city. These highly accurate and granularly informative digital maps are utilized in the telecom industry, real estate and blue economy as well.
Logistics could use geographic detailing to reach their destination within less time.  Geospatial data helps answer questions like where to set up a store, traffic movement in a particular area, where to set up a charging vehicle station. Insurance companies will be able to remotely calculate risks associated to various insurance sectors, calculate premiums and settle claims. Government projects where exact land measurements are required. Our analytics saves the government time and energy in sending a team to investigate details like availability of water, electricity. Proximity of roads and hospitals to the site.