Slide
Immersive VR Content in VR for Education excitement, Entertainment, Religion, real estate and more
Find out how VR Panorama Capture and Production could work for your Institution.
slider1
Capturing Bird Eye view through drone photography
Find out how our innovative and latest Drone Photography can capture bird's eye view your project or property in HQ imagery.
slider2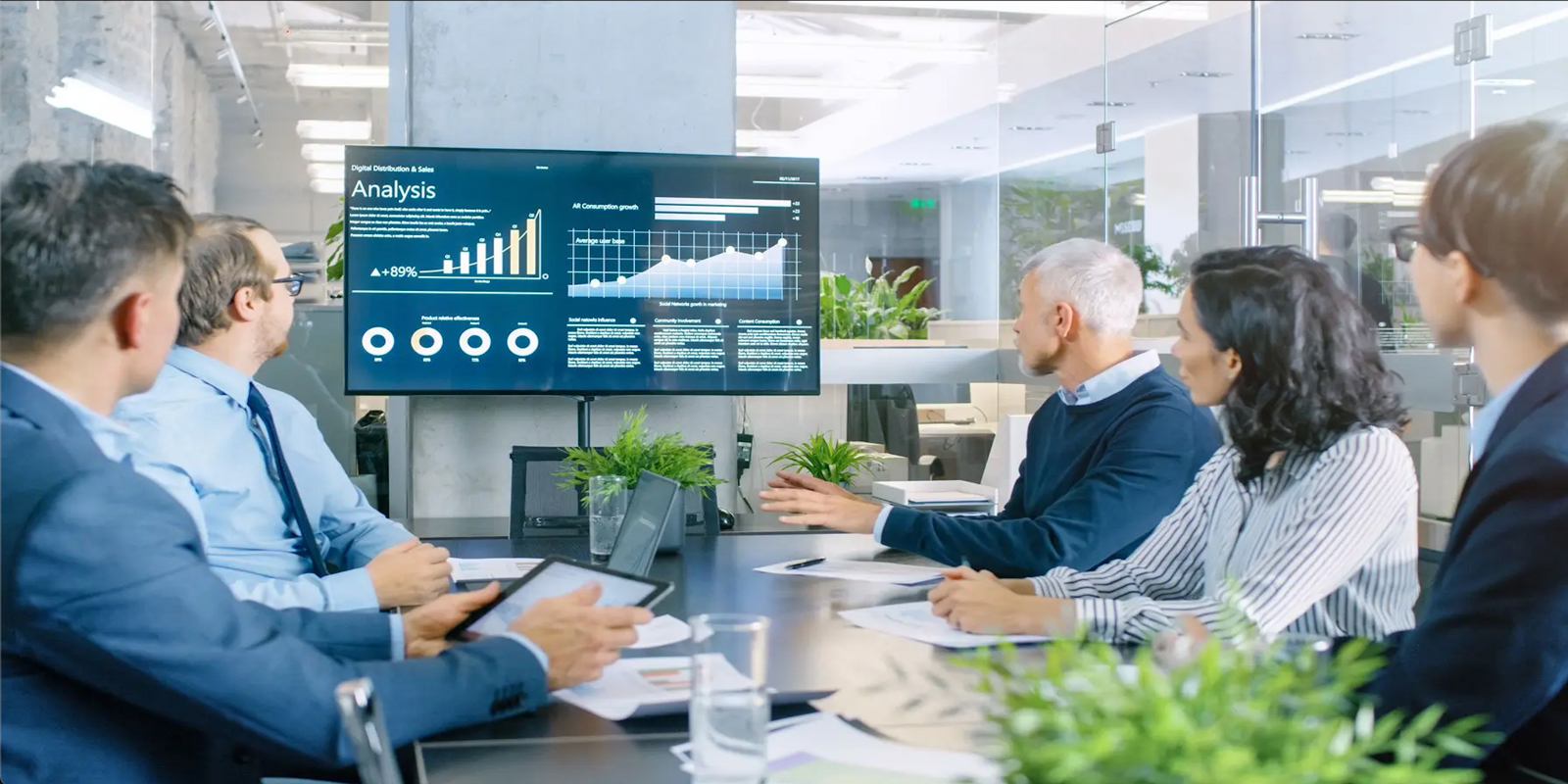 The customer Geographic, Demographic and Socio-Economic conditions with minute information
Find out how you can benefit from our 'Hyper Local Insights' at Pan India level in taking important business location or marketing decisions.
About Tellme
Tellme has brought about a revolution in the day and age of photo data capture and analysis. It brings home to its clients an immersive experience with unique visualization and insight tools.
Being at the forefront delivering top of the rack quality content to varied industries, across varied geographies by collaborating with Government and global leaders along with time and cost efficiency. The vision and mission of Tellme is perpetually focused on making a difference to the business of our clients by offering services like image recognition, Image data insights, use of images in machine learning. All of this solely possible to accomplish by the diverse professionals in the fields of Photography, Media, Technology, Hospitality and Luxury. Tellme won the first prize in Digitize for banks Hackathon SBI.
TellMe addresses concerns to every logistics manager, marketer, PR professional, community, sales manager.
Industry Verticals
Whether it is the Real estate industry that uses 360-degree virtual tours for property visits or it is the Hospitality industry which advertises its luxurious infrastructure. Tellme has photography solutions across a variety of industries.