About Us
We are inspired by our team and committed to our work!
Vision:
To provide experiential photography services and Geo spatial data leveraging latest in technology & insight to meet the needs of organizations and consumers.
Mission:
To partner with government & To collaborate with businesses, governments and community to create excellent tourist material that spans interests and regions and to provide it in a timely and cost-effective manner.
Directors / Promoters
Board Of Advisors
The TellMe USP
Our passionate professionals with a varied interest in technology, media, hyper local data, fashion, and luxury are the USP. The Government of India's confidence in this startup and its performance in meeting and surpassing targets are of particular note. Industry recognition and award of The Best Travel Tech Co- under 10 years by The Economic times is a testimony of it's accomplishments and innovative approach.
Aerial drone shoots, 4k,8k & 11k Surface and 360-degree -2D/3D Panoramas & Video.
Produced content is used to promote tourism, destination marketing, hospitality and real estate, archaeological research, and educational experiences for students.
HDR videos and still images for websites, social media and print media, Virtual Reality for an immersive experience.
360-degree movies containing GIS data for latitude, longitude, and altitude can be used in machine learning applications for AI solutions as well as on search engine maps (such as Google).
Geo Spatial Data requirement of customers in infrastructure, research, survey etc with high degree of accuracy and quick turnaround.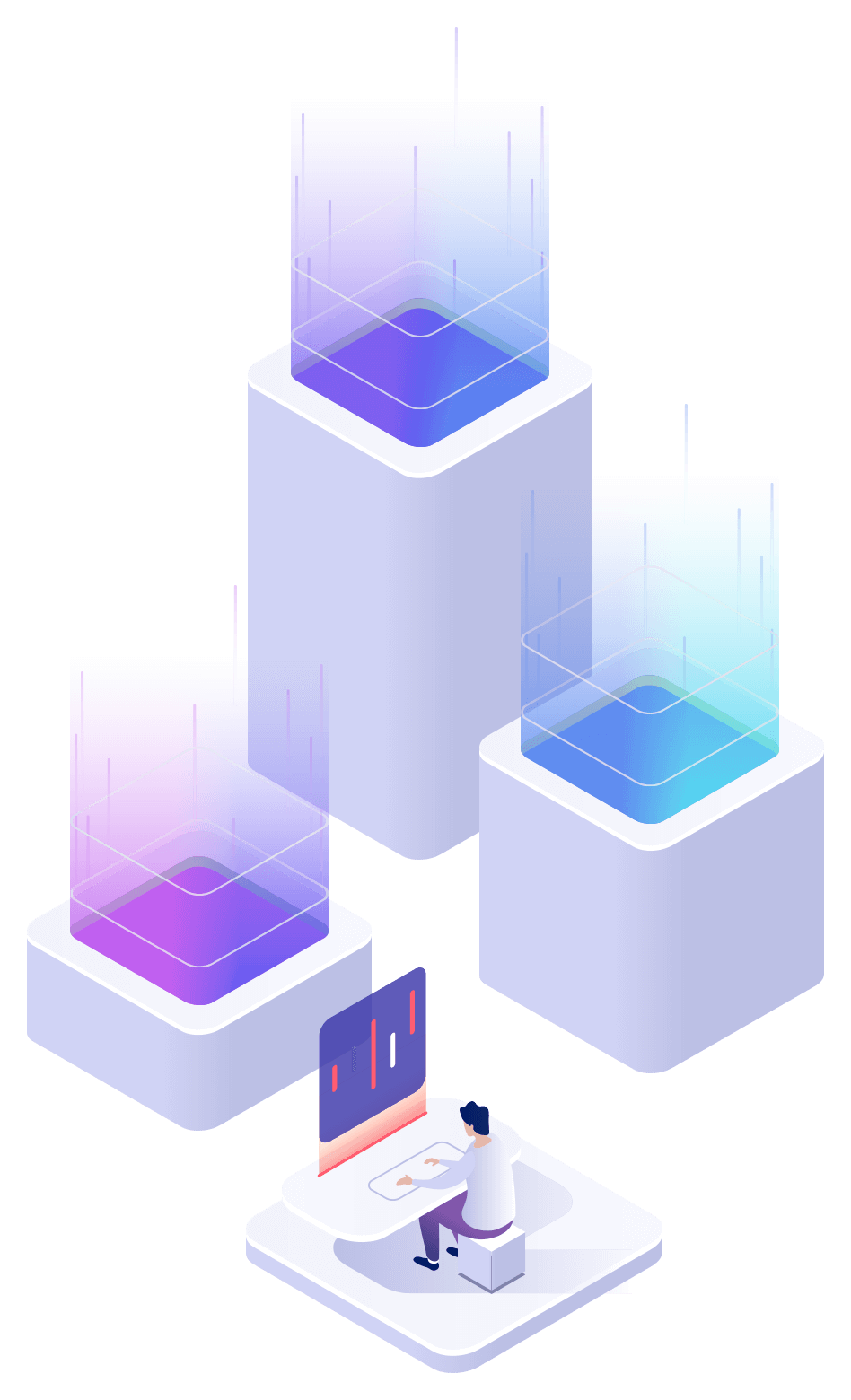 Awards & Accomplishments
Slide
Participated in Exhibitions and Expos to introduce the potential of Virtual Reality in various fields like Travel & Tourism and Education.
CJC Brainiac Expo 2022, at Christu Jyothi Convent, Baraut, NCR Delhi, showcased the potential of VR in education.
Incredible India Cruize Conference
Incredible India Cruize Conference, giving the delegates a 360 view of the waterways of India
E-Governance Conference, Jammu, showcased Jammu's beautiful points of interests.
Slide
Best Interactive Rural Exhibition Stall Award for VR display
TellMe exposed rural kids & seniors to VR and transported various POIs Pan India virtually. This won the 'Best Interactive Stall Award' at Shining Maharashtra, 2022 organized by Swaraj Foundation, Phaltan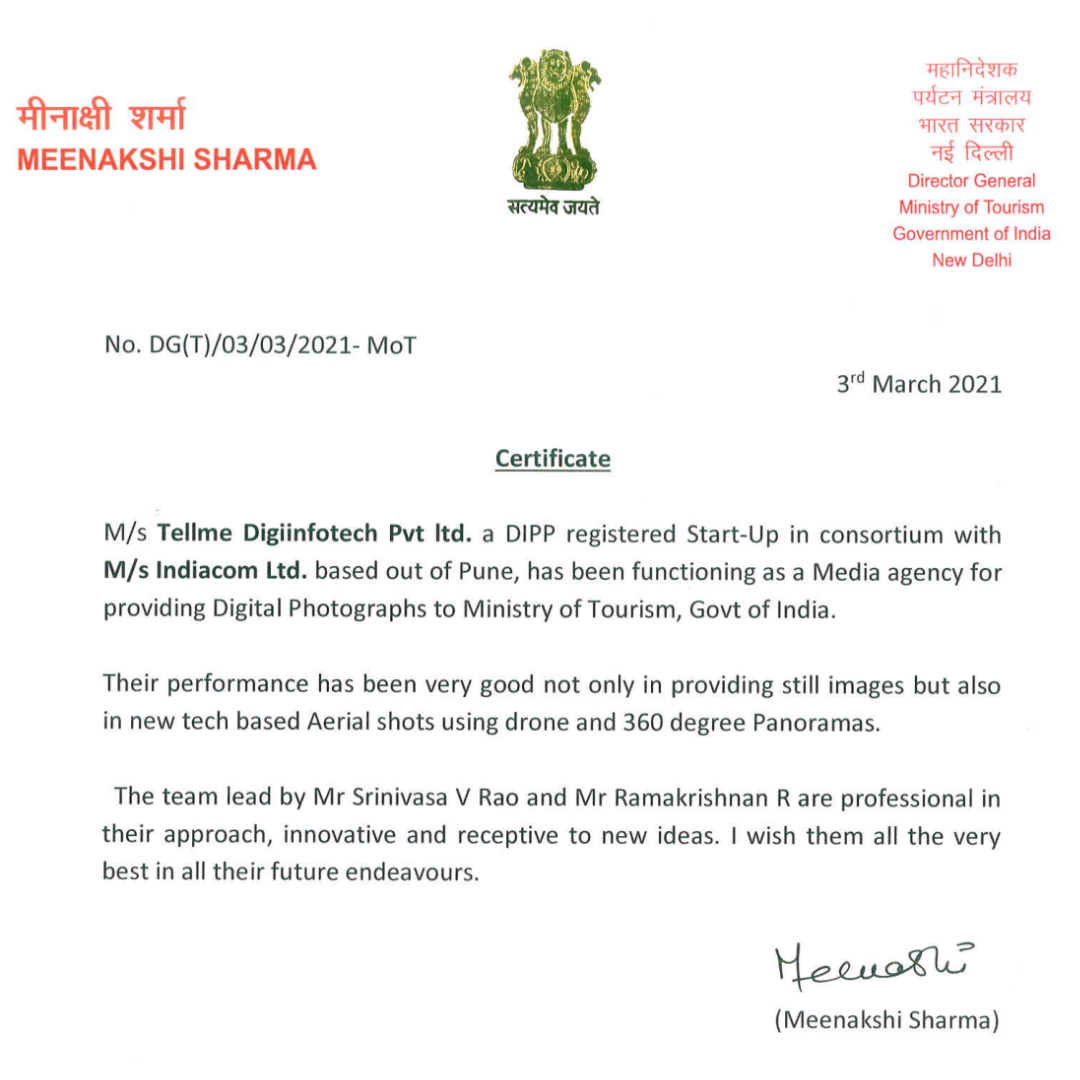 Appreciation from DG - Ministry of Tourism
Director General of the Ministry of Tourism, Govt of India recognised and appreciated for partnering with Ministry on various projects & providing innovative solutions.
Slide
The Best Travel Tech Co. Award

TellMeVR's effort in the introduction and taking to the masses places of touristic interest by the new immersive media of Virtual Reality (VR) was recognised with the Award 'The Best Travel Tech Co. - less than 10 years category.TellMe is committed to innovate and offer Tech backed cost effective solutions to the Travel,Tourism,Education and a plethora of Industries with it's expertise and passionate team.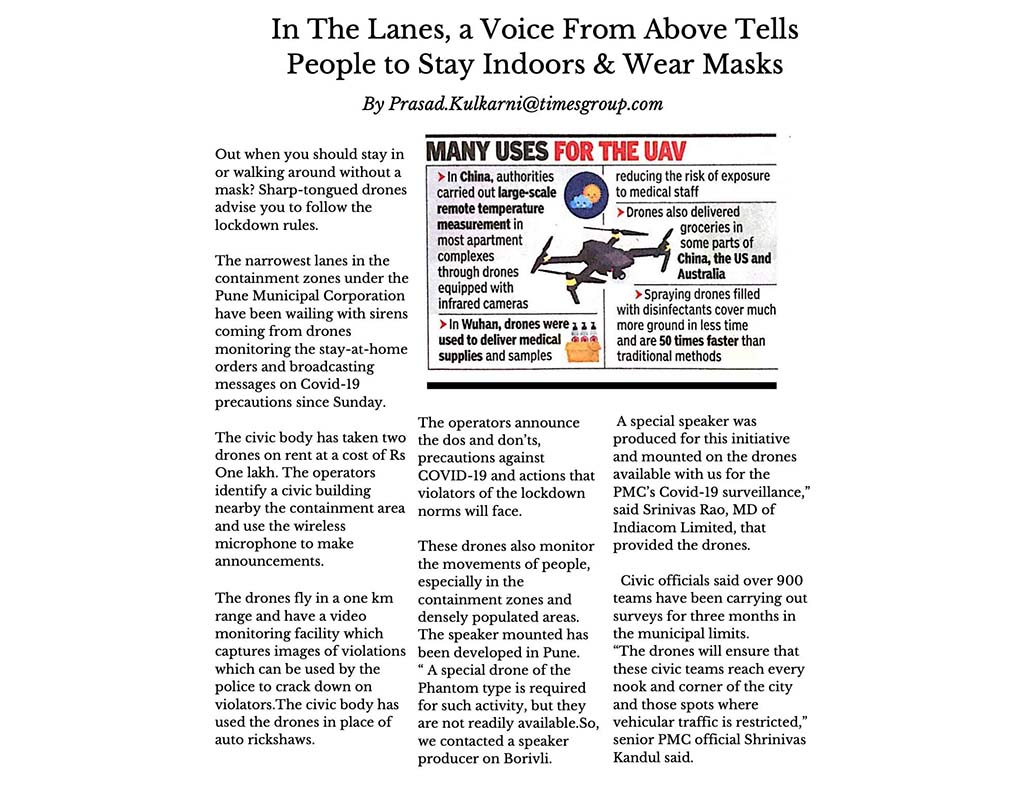 Drone Deployment For Surveillance
Innovation in Drone deployment for surveillance during lockdown partnering with Pune Police & local civic authorities.
Delivering 1.8X on the targets set by the Ministry of Tourism in year 1 and liasing with Police Commissioners in major cities( Mumbai, Bangalore and Kolkota included) for drone photography operation permissions during lockdown.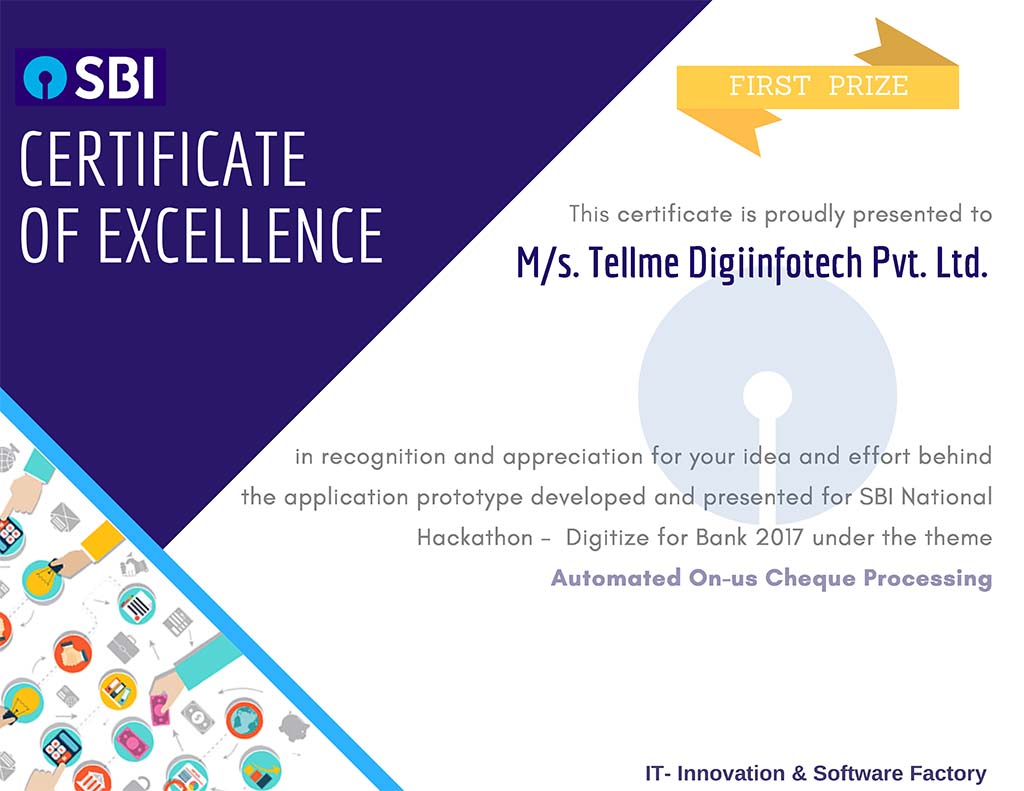 The State Bank of India-Hackathon
TellMe won the First Prize at the State Bank of India-Hackathon 'Digitise for Banks' by developing solution for Image recognition and Processing of cheques using AI.
Bagging prestigious 3-5 year contract from Govt Of India- Ministry of Tourism beating accomplished media houses of India.
Our Team
Professionals with a range of interests including experiential photography, media, fashion, hospitality, big data, analytics and feet on street operations. Eger to innovate and provide most cost effective tech backed solutions.