About Us
We are passionate about our work and inspired by our team
Vision:
To cater to the Immersive Experience needs of enterprises and consumers alike with unique visualisation & insight tools.
Mission:
To partner with government & global leaders to curate top notch content around tourism, across interests & geographies, & deliver with cost & time efficiencies.
Directors / Promoters
Board Of Advisors
The TellMe USP
Accomplished professionals with diverse interest in Technology, Media, Fashion and Luxury. Above all the trust reposed in the Start-up by Govt of India and its demonstration of performance with 180% of target achievement for the first year. 200% Capacity utilisation in Lockdown period with innovative solutions in aerial photography and video production pan India despite several challenges.
Constant interaction and engagement with Google Inc in development solutions for mapping rivers of India and much more.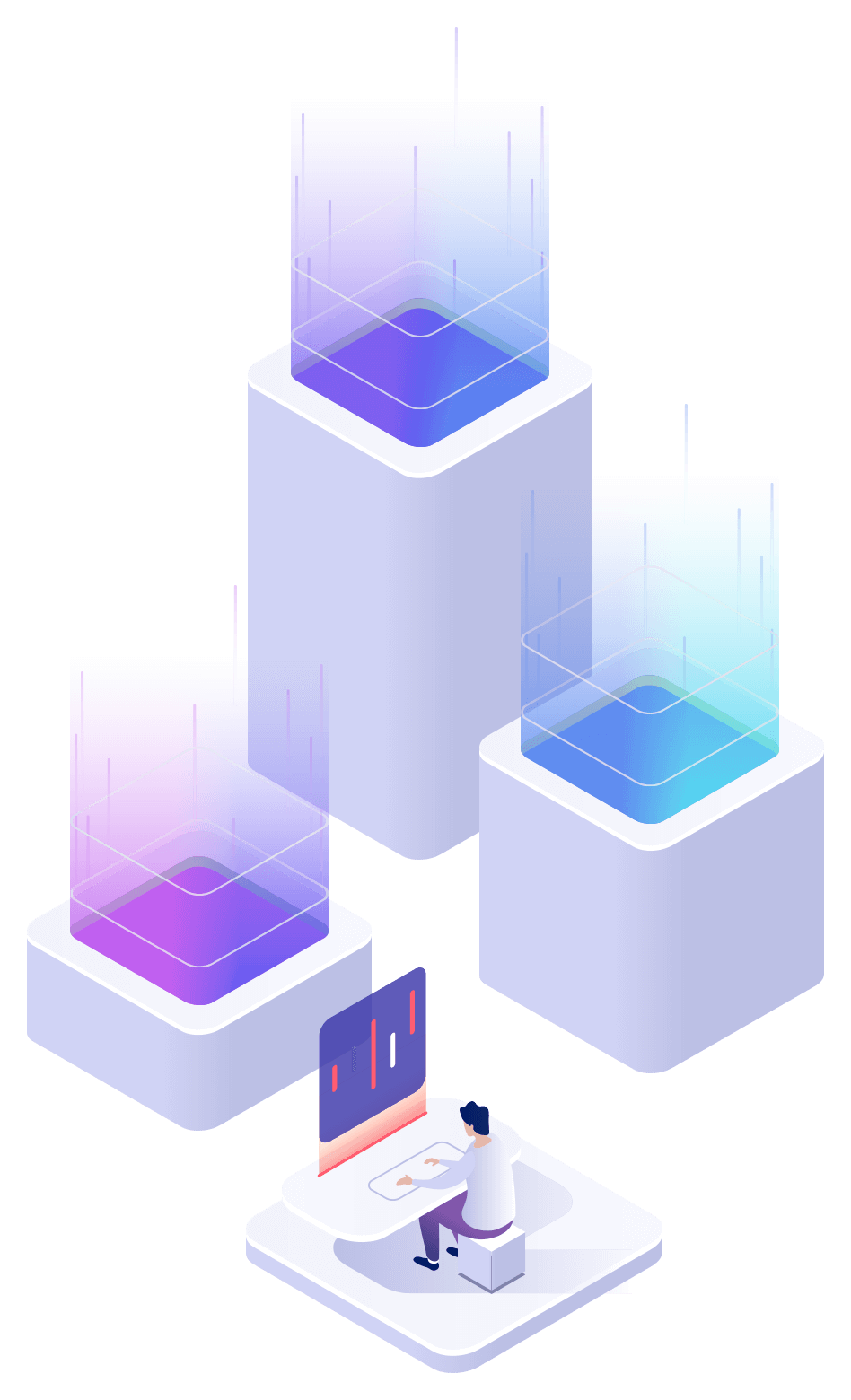 TellMe won the First Prize at the State Bank of India-Hackathon 'Digitise for Banks' by developing solution for Image recognition and Processing of cheques using AI.

Bagging prestigious 3-5 year contract from Govt Of India- Ministry of Tourism beating accomplished media houses of India.

Innovation in Drone deployment for surveillance during lockdown partnering with Pune Police & local civic authorities.

Delivering 1.8X on the targets set by the Ministry of Tourism in year 1 and liasing with Police Commissioners in major cities( Mumbai, Bangalore and Kolkota included) for drone photography operation permissions during lockdown.
Our Team
In its early stage TellMe team worked on image recognition solution analysing millions of data points to win the first prize in Digitize for Banks Hackathon of SBI. It has vision to deploy images for machine learning in producing AI solutions. Accomplished professionals with diverse interests in Technology, Media, Fashion and Luxury. Above all as a demonstration of the trust reposed in the Start-up by the Govt of India, it's the sole Digital Media agency for the Ministry of Tourism.